Founded in 2006, Asia Pastry Cup (APC) aims to promote and improve the crafts of Asia pastry chefs and pick the best teams for Lyon. APC is held every two years at the Singapore International Food & Beverage Exhibition (FHA). Each national team is composed of a coach and two members. The TOP 3 and a "Wild Card" awarded team will participate in the World Pastry Cup in the second year.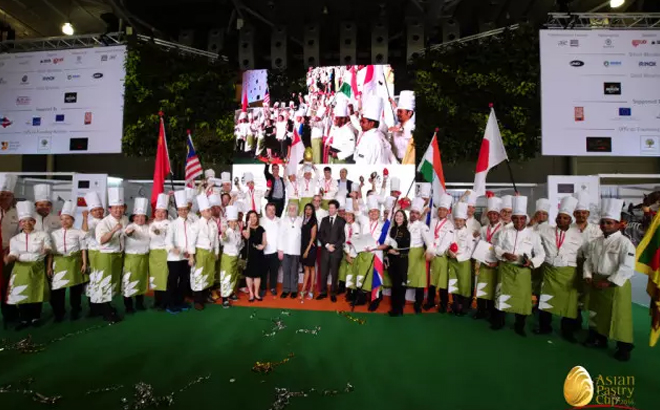 As the most demanding pastry competition in Asia, APC is undoubtedly a visual feast to the pastry lovers.
In the latest APC 2018, the gold prize has been awarded to Team Malaysia. The silver and bronze prize went respectively to Team Singapore and Team Australia. As Singapore has already "Direct Pass" to World Pastry Cup, Team China got the "Lyon Passport" and will join in other teams for WPC 2019.
Gold Prize:Malaysia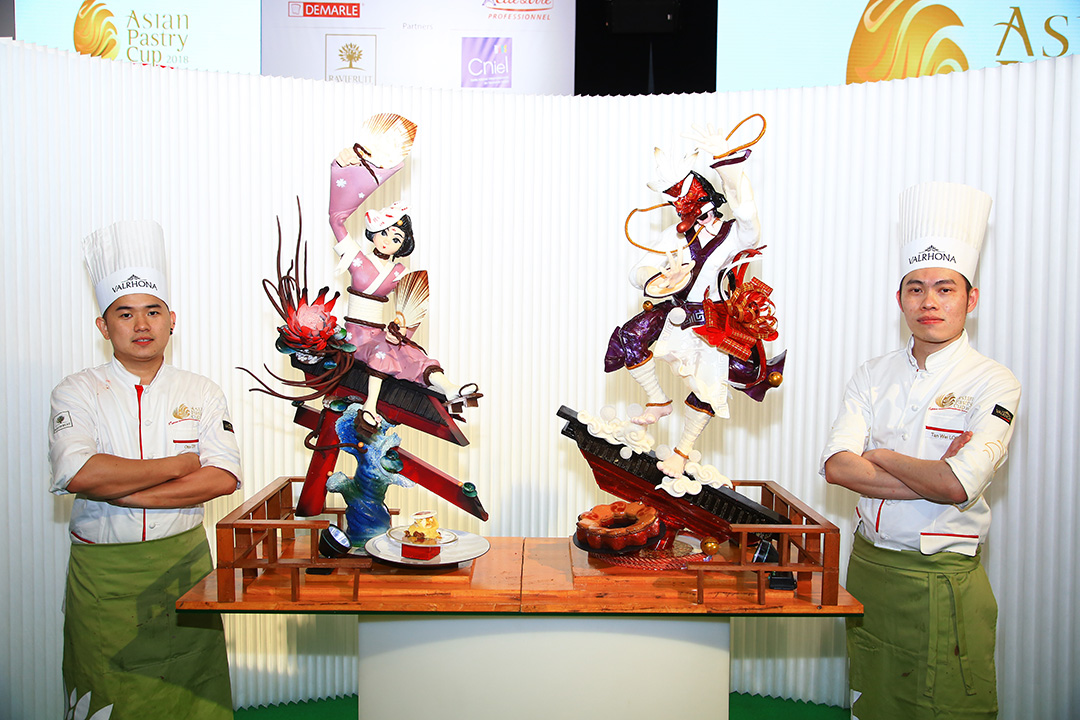 Lyon passport: China